Calling all curious kids, teen athletes, middle-aged amateurs and club circuit vets to the net for all-ages camaraderie and competition. Holding court at Castlewood is a year-round rally.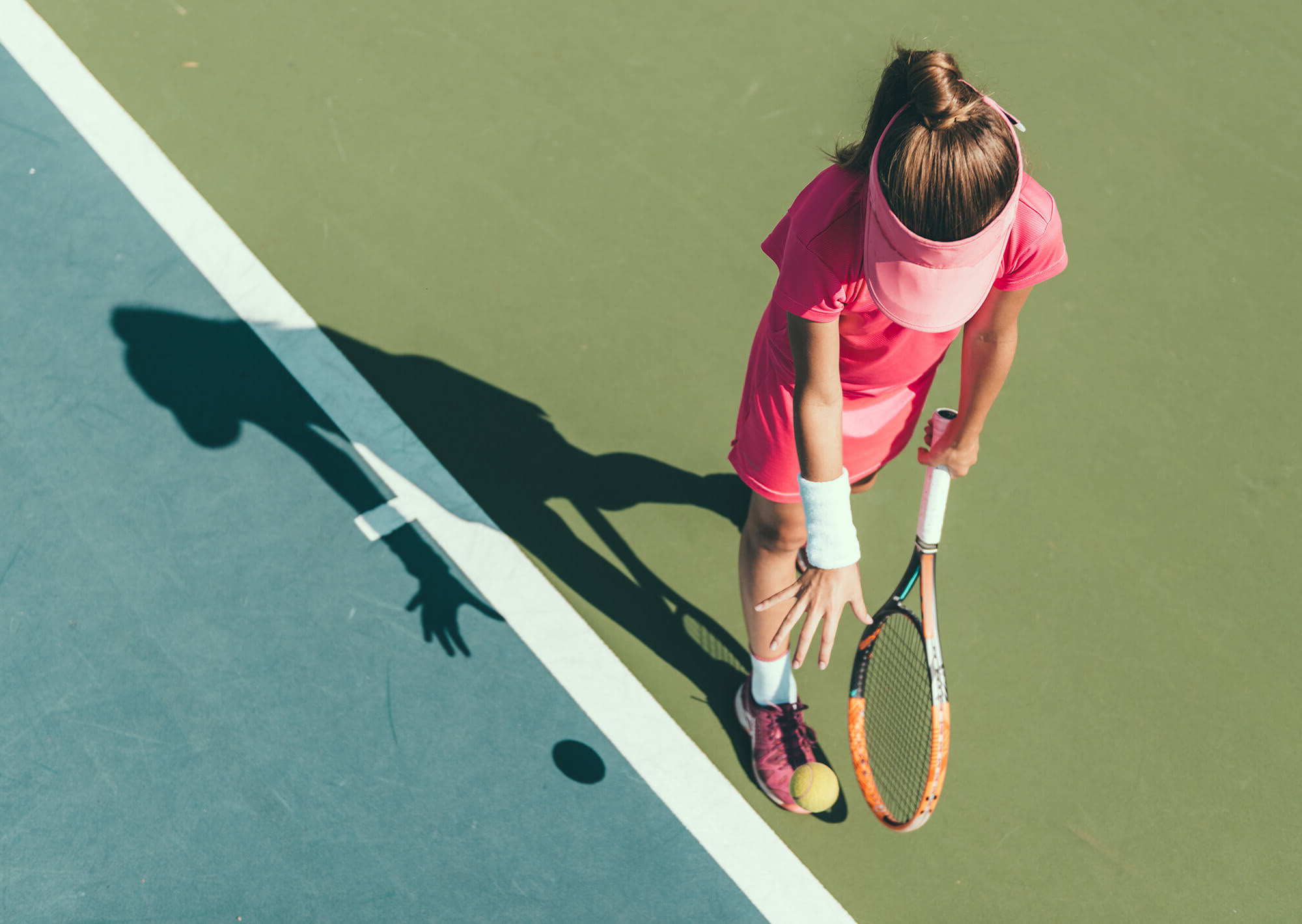 Tennis
Members enjoy individual and group instruction, match play, leagues, benefits at select Cliff Drysdale Tennis facilities and more. There's a reason Castlewood has produced high school, collegiate and adult stand-outs.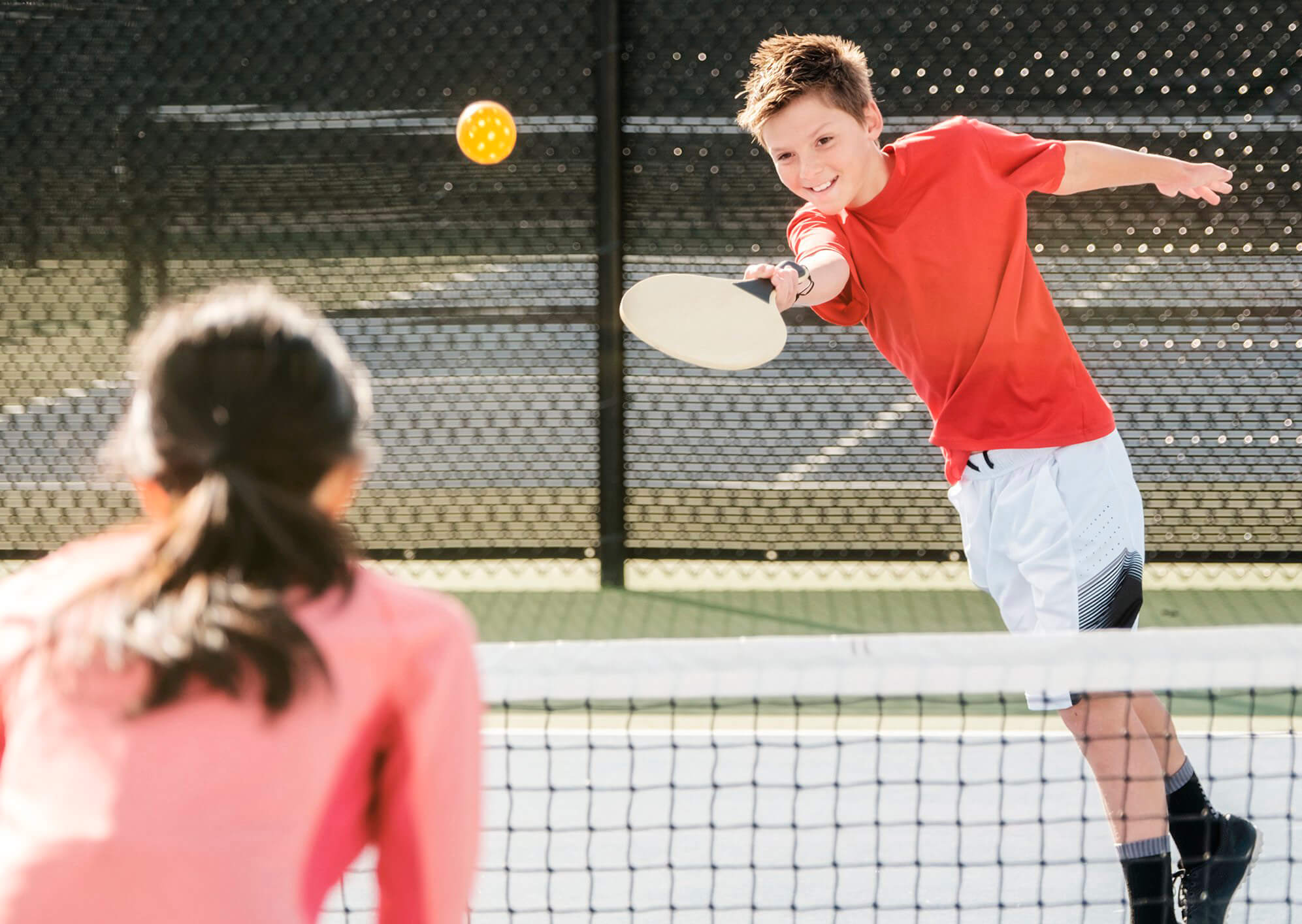 Pickleball
Your new obsession, guaranteed. Drop-in play and open leagues reflect our commitment to making sure Members and Guests feel welcomed and active at any age. And you thought you joined for golf?