Castlewood's personalized approach is unrivaled in the area. Connect over venues and menus that earn the loyalty of parents and children alike, with culinary creations that cater to a variety of palates and dietary preferences.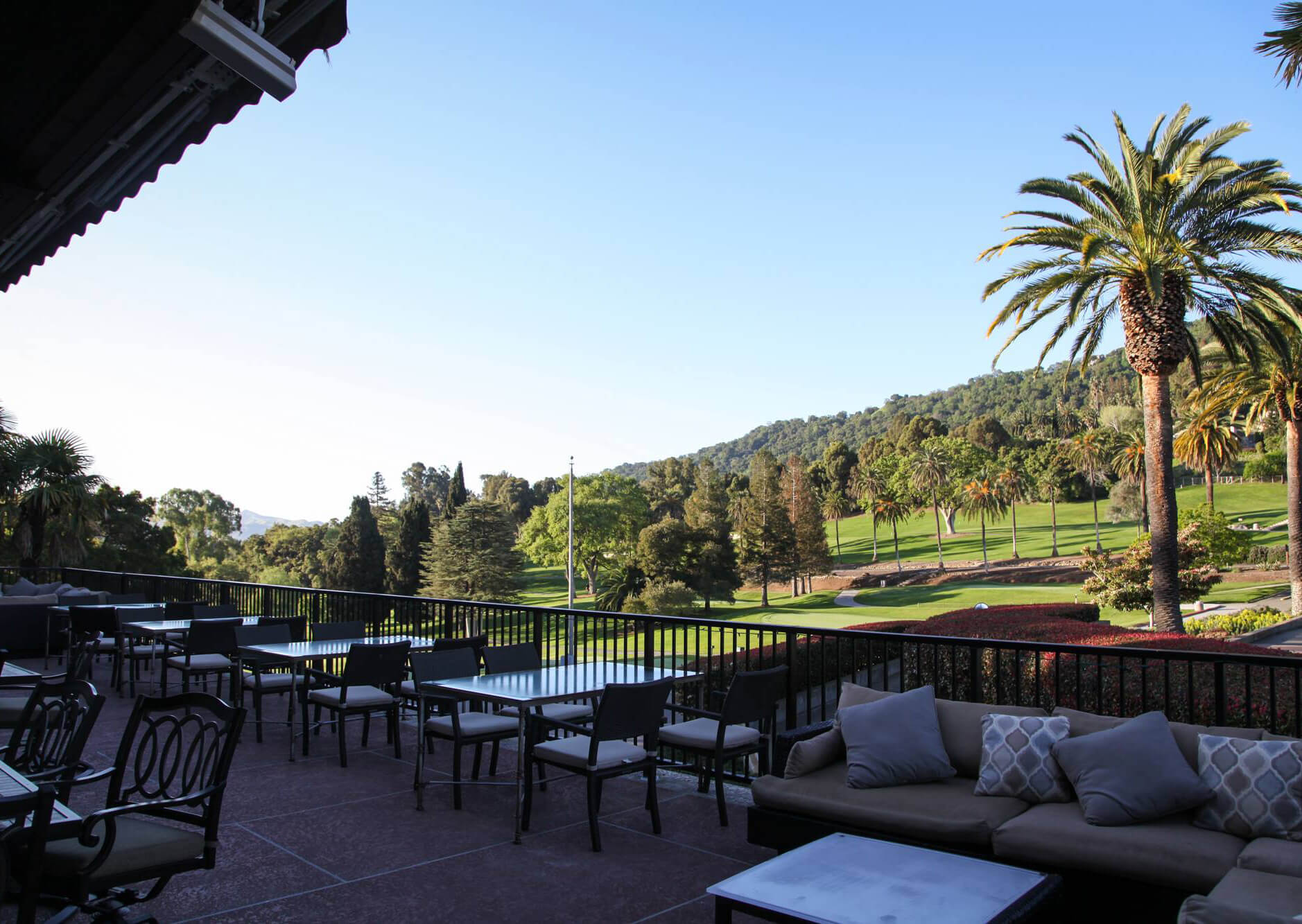 Al Fresco
Patio season is always in play. Encounter Castlewood's hospitality-first skill and service at The Veranda, The Grille, and other tasteful scenic outlets. For the best seat in the Tri-Valley realm, look to the Veranda Patio at sunset.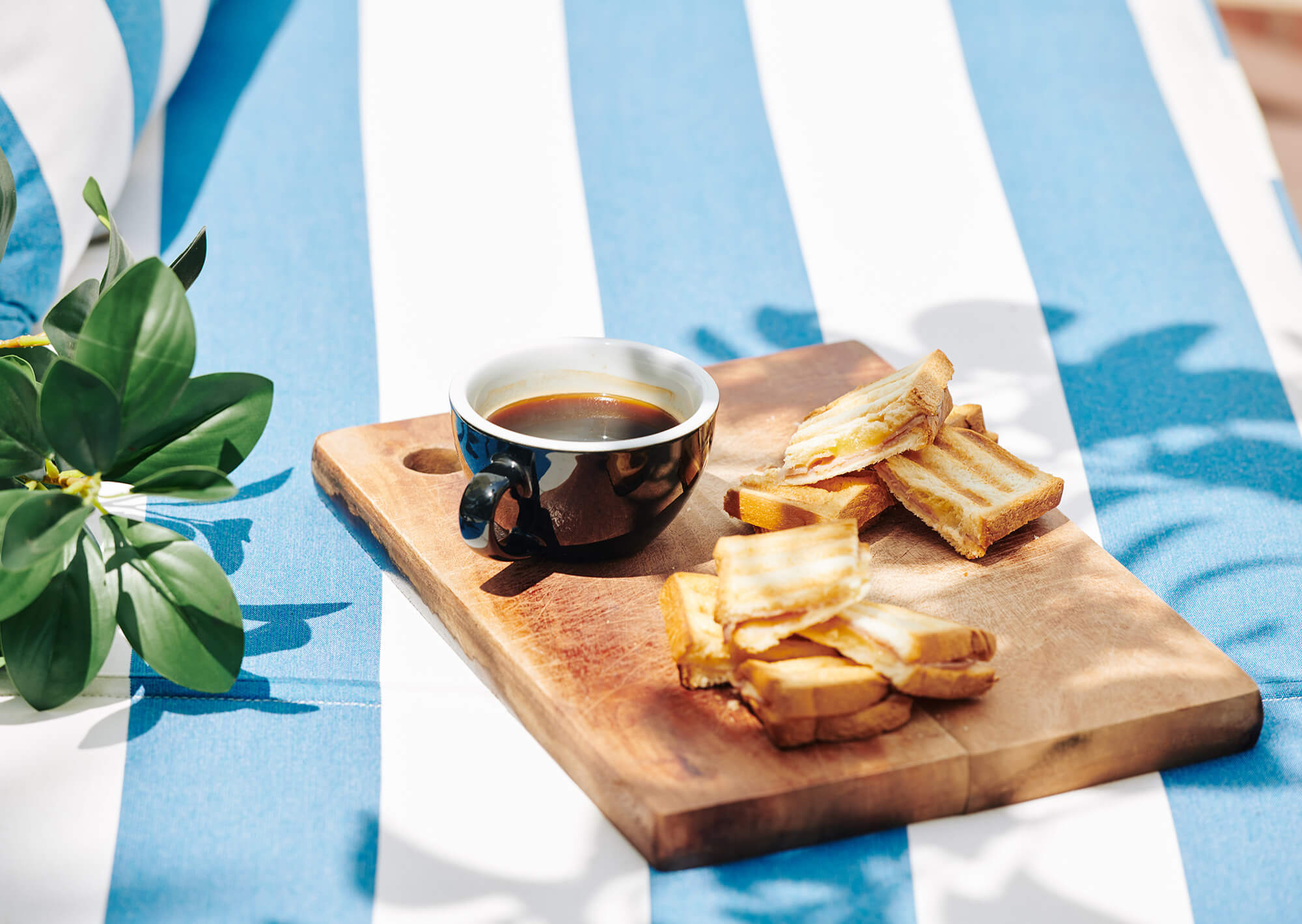 On The Side
Poolside and greenside, Castlewood goes casual with snack bars and service to complement the day's activities.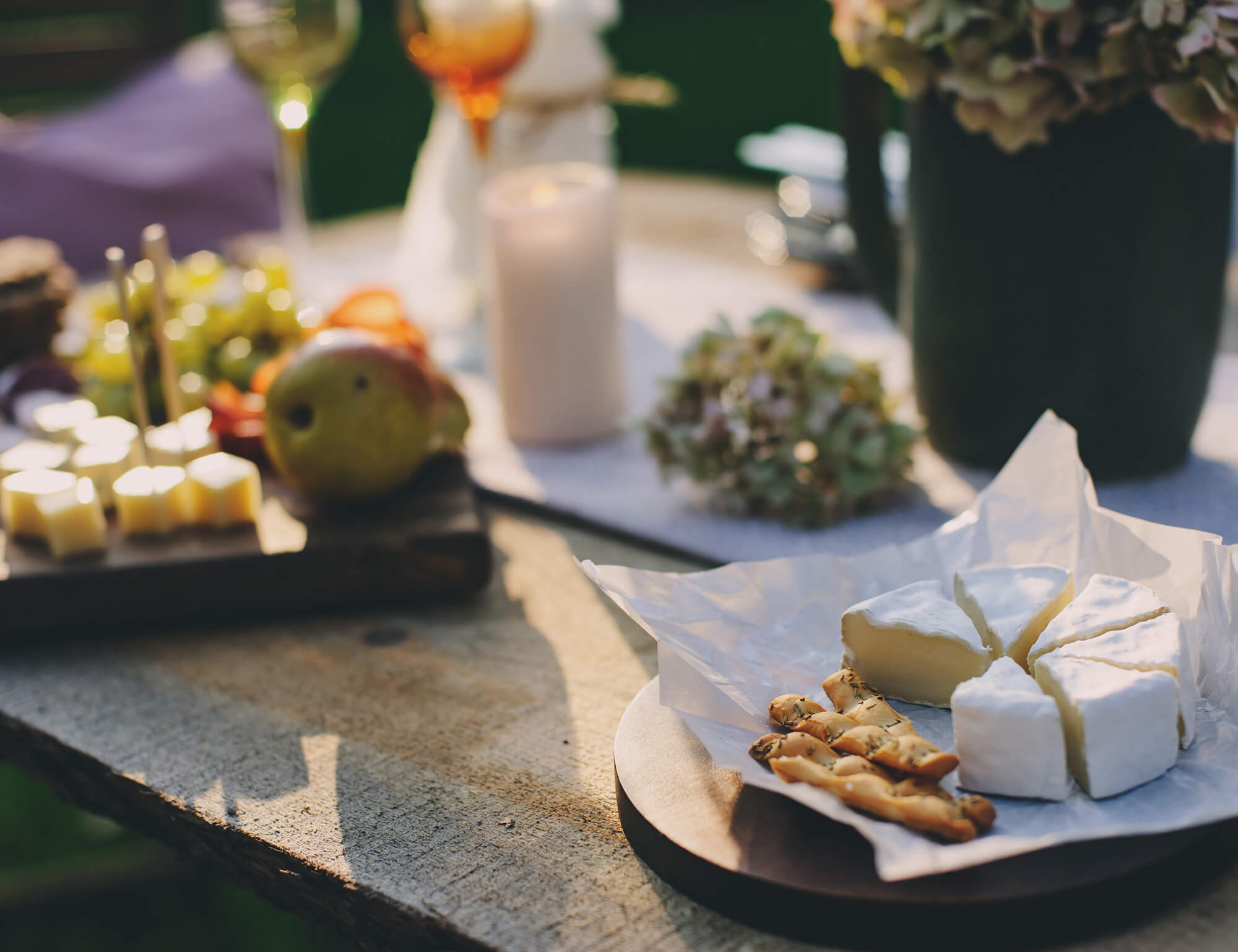 A toast to California's best! Castlewood's cellar pays tribute to Napa, Sonoma, and Livermore Valley's finest vineyards. Enjoy a globetrotting collection of rare finds and a social calendar that pours them generously and often.