The Club at Castlewood's roots go back to the historic Hacienda del Pozo de Verona estate created by George and Phoebe Hearst, parents of publishing magnate William Randolph Hearst.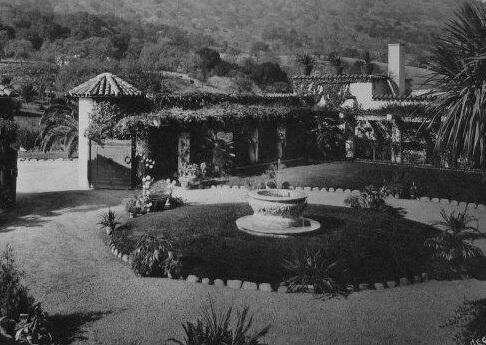 Phoebe Hearst's Hacienda, designed by Julia Morgan, was her home and oasis from 1891 until 1919. Hosting parties and gatherings for 300+ guests was commonplace at "the house of hospitality." The Hearst's reputation of putting on a good party was definitely lived up to in the 53-room mansion.
The estate was purchased in 1924 by local businessmen, and the mansion served as the clubhouse for the original Castlewood Country Club. The name was selected because it reflected the wooded hills and castle-like appearance of Phoebe's home.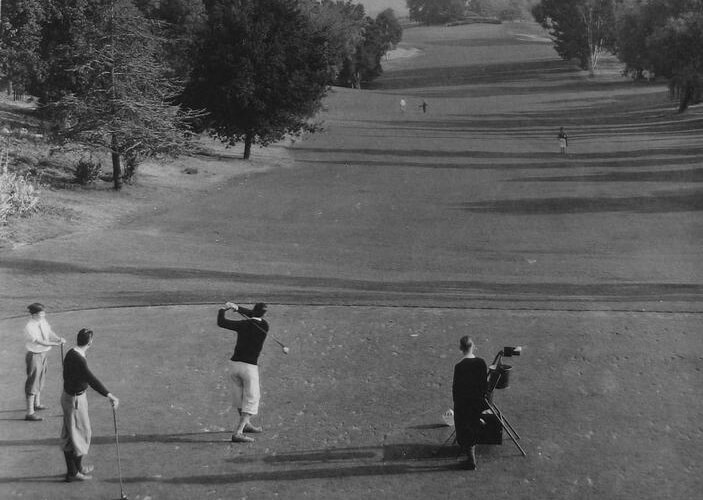 The new club was immediately known for a superior private golf experience and was frequently played by Bobby Jones and other golfers of this era, and stars of the Golden Age of Hollywood were often in attendance.
We became The Club at Castlewood in 2020, to more accurately reflect a more relevant value proposition — an active, family-forward lifestyle characterized by quality experiences, engaging activities, and the modern amenities our members will enjoy.