In the natural beauty of the West Pleasanton Hills, disconnecting from outside distractions and reconnecting with something greater is a breeze.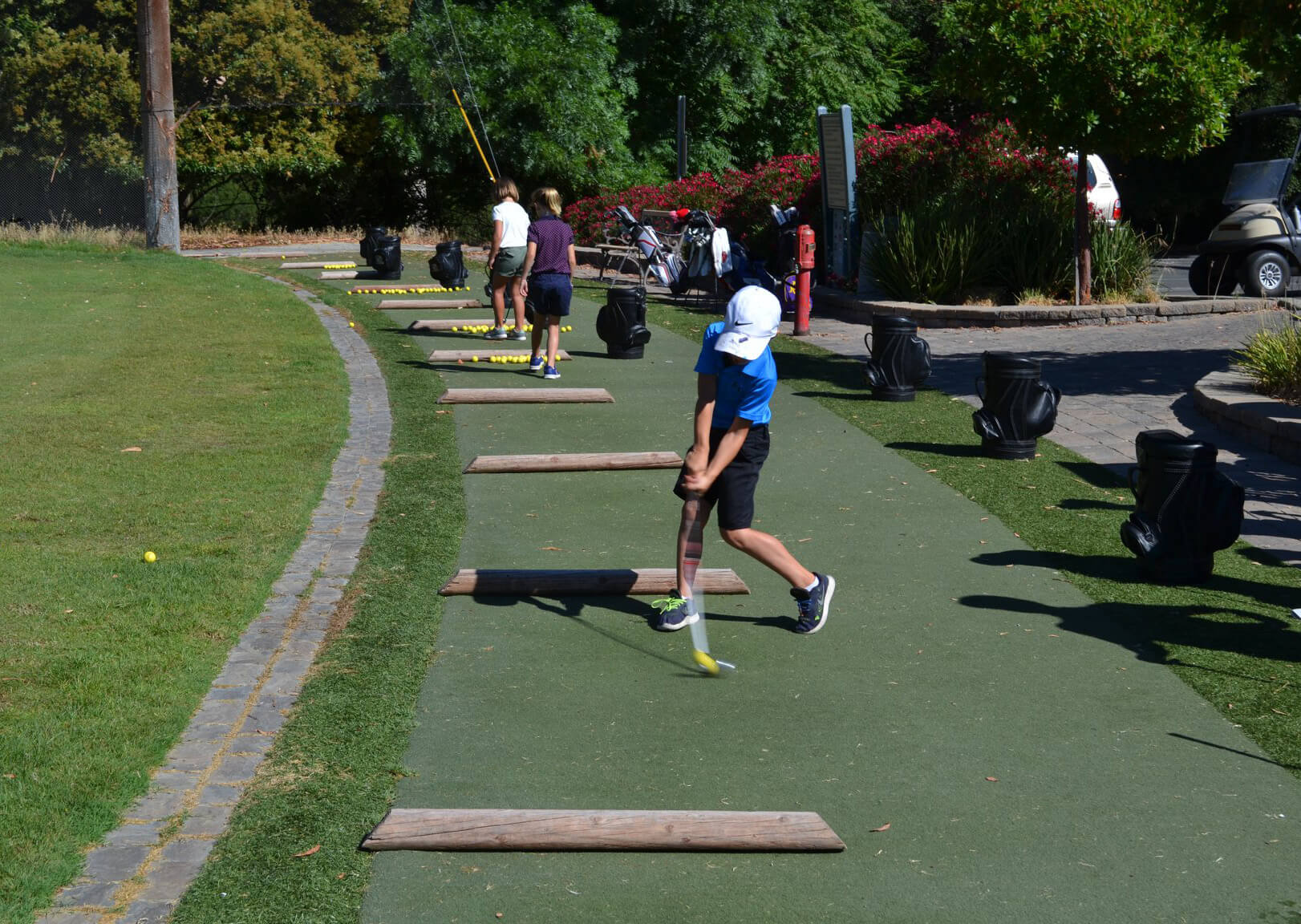 Activities
A League of Our Own
Two golf courses means doubling down on good fun. Enjoy a full range of tournaments, leagues and social signatures like our 'Hit & Giggle' or 'Dink & Drink' mixers. Athletic pursuits also extend to tennis, pickleball, aquatics, fitness and more!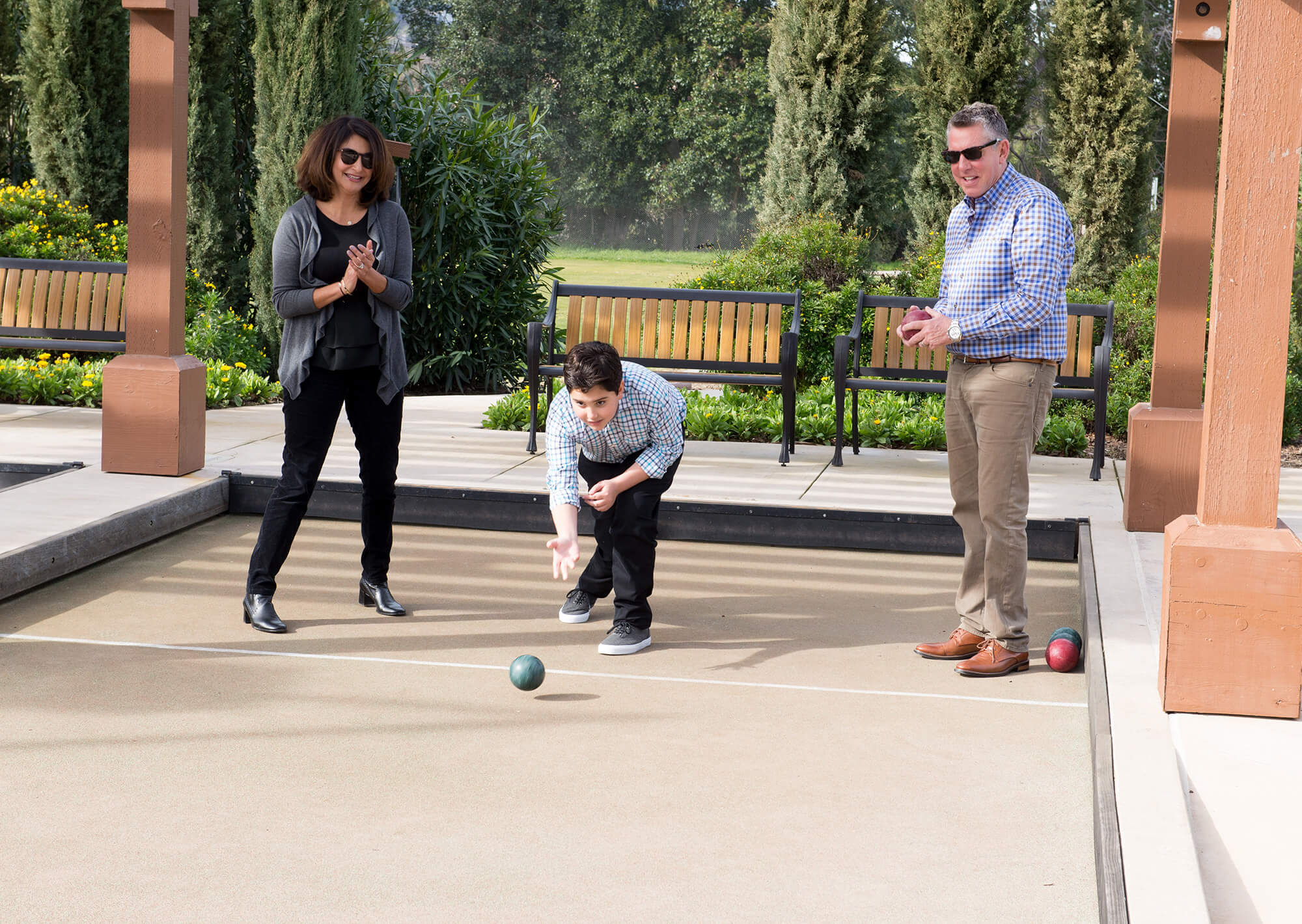 Bocce
Castlewood Rolls Deep
The Club that rolls together, stays together. Powered by hors d'oeuvres, our Spring and Fall Bocce Leagues are simply irresistible – as evidenced by the 300+ members who roll regularly!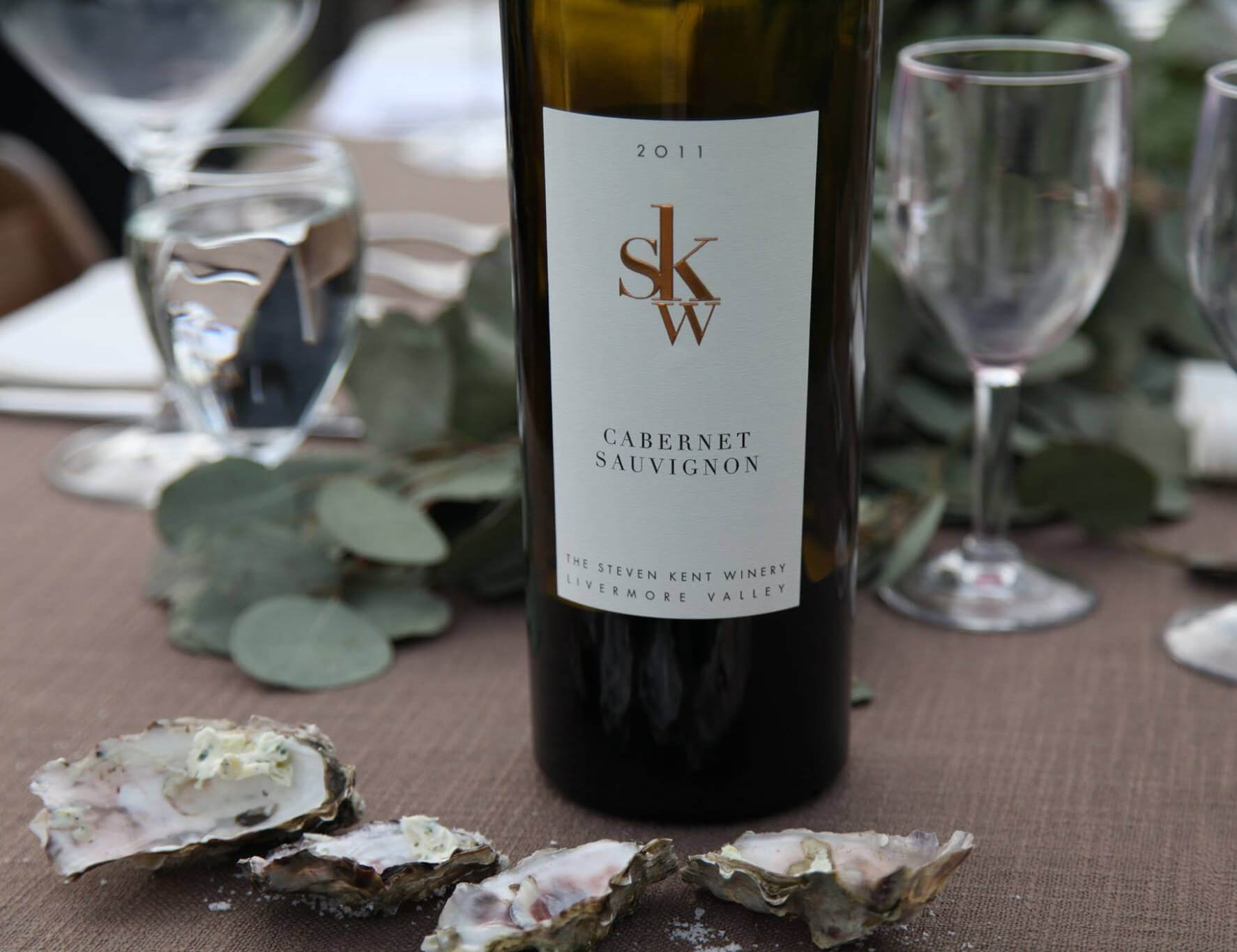 Events Calendar
Social by Nature
Each week spills over with good times enhanced by exceptional culinary and wine offerings. Bingo and trivia nights are always on the schedule, along with card games, movie nights and the occasional car show. No weeks off here!
The Club For Today's Family
The family fort has never looked like this. In a fast-paced world, Castlewood provides a retreat for friends and families to find their footing. It's time together, enhanced.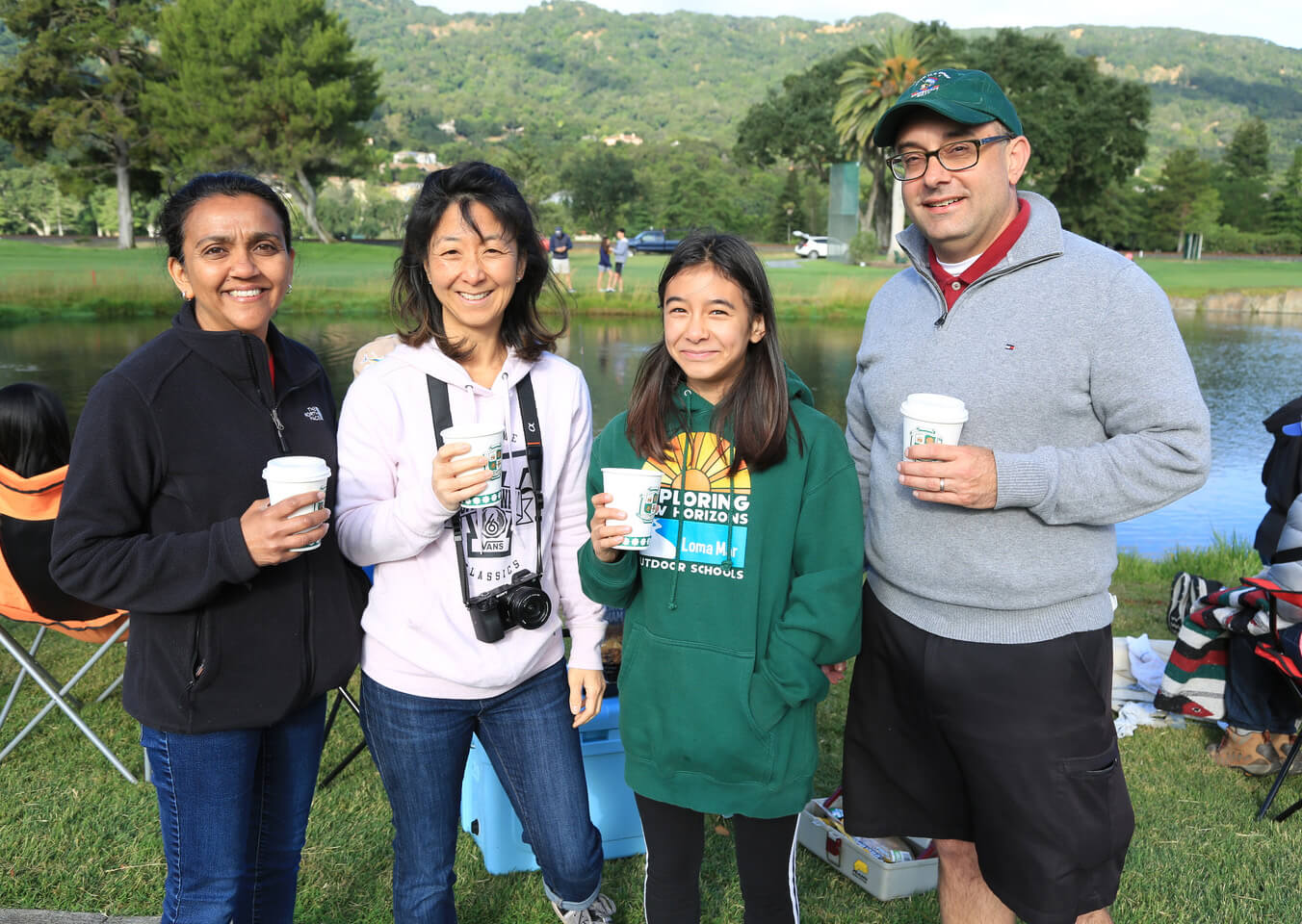 Family Forward
Resort Meets Refinement
The Castlewood vision comes to life in 2022, combining the best parts of a private golf club, a destination resort, a top-tier restaurant, state-of-the-art fitness facilities and aquatics complex — realized within a personalized small town atmosphere.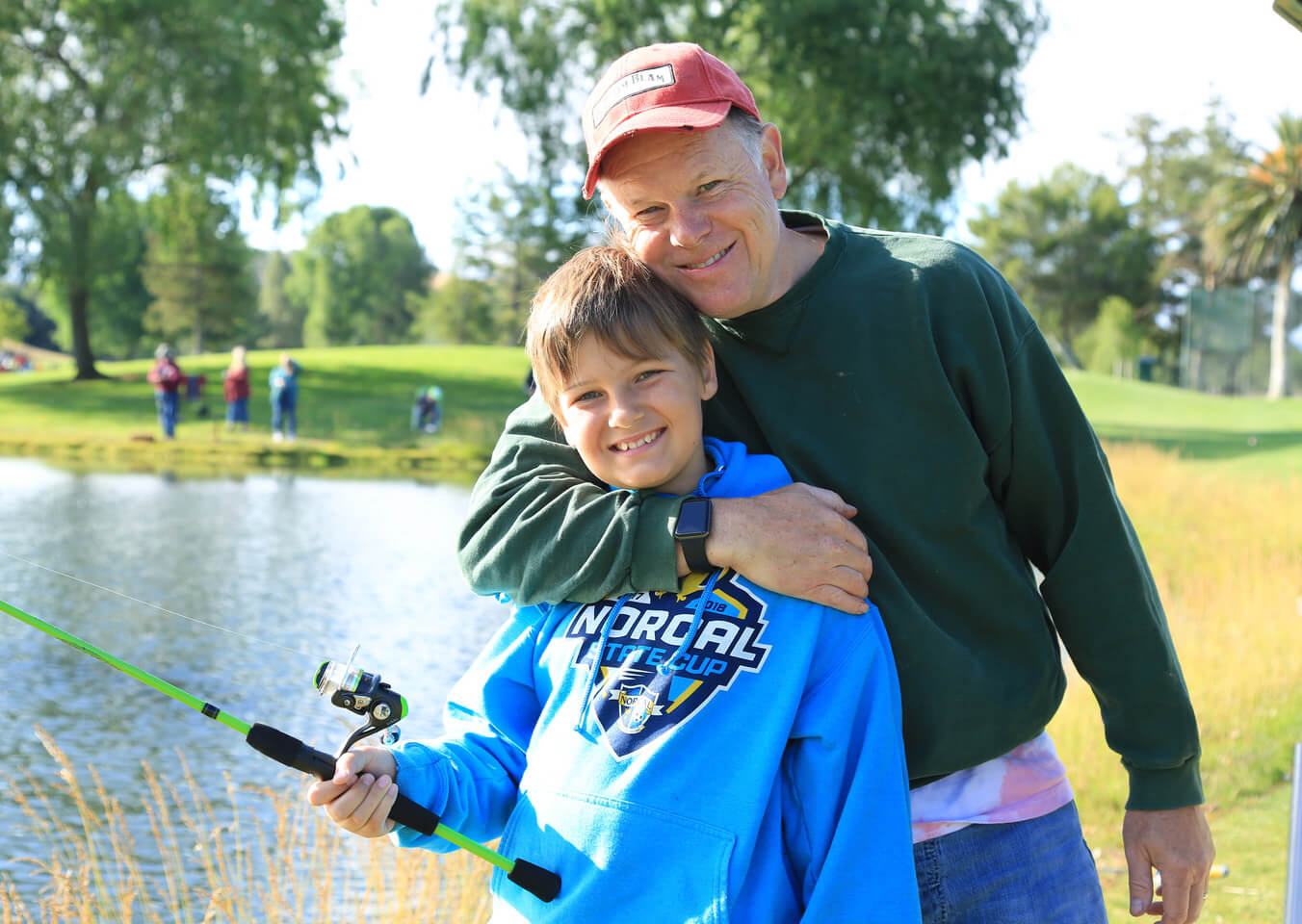 Youth Programs
Castlewood Kids
Instincts honed here. Our youth programs put our youngest members on a path to grow within club sports and pick up skills for life.
Tradition Meets Today
You're invited to disconnect from the pressures of the modern world through activities that develop lifelong skills and personal connections. At Castlewood, the best parts of a private golf club and destination resort come together to form the refreshing opposite of life in the city.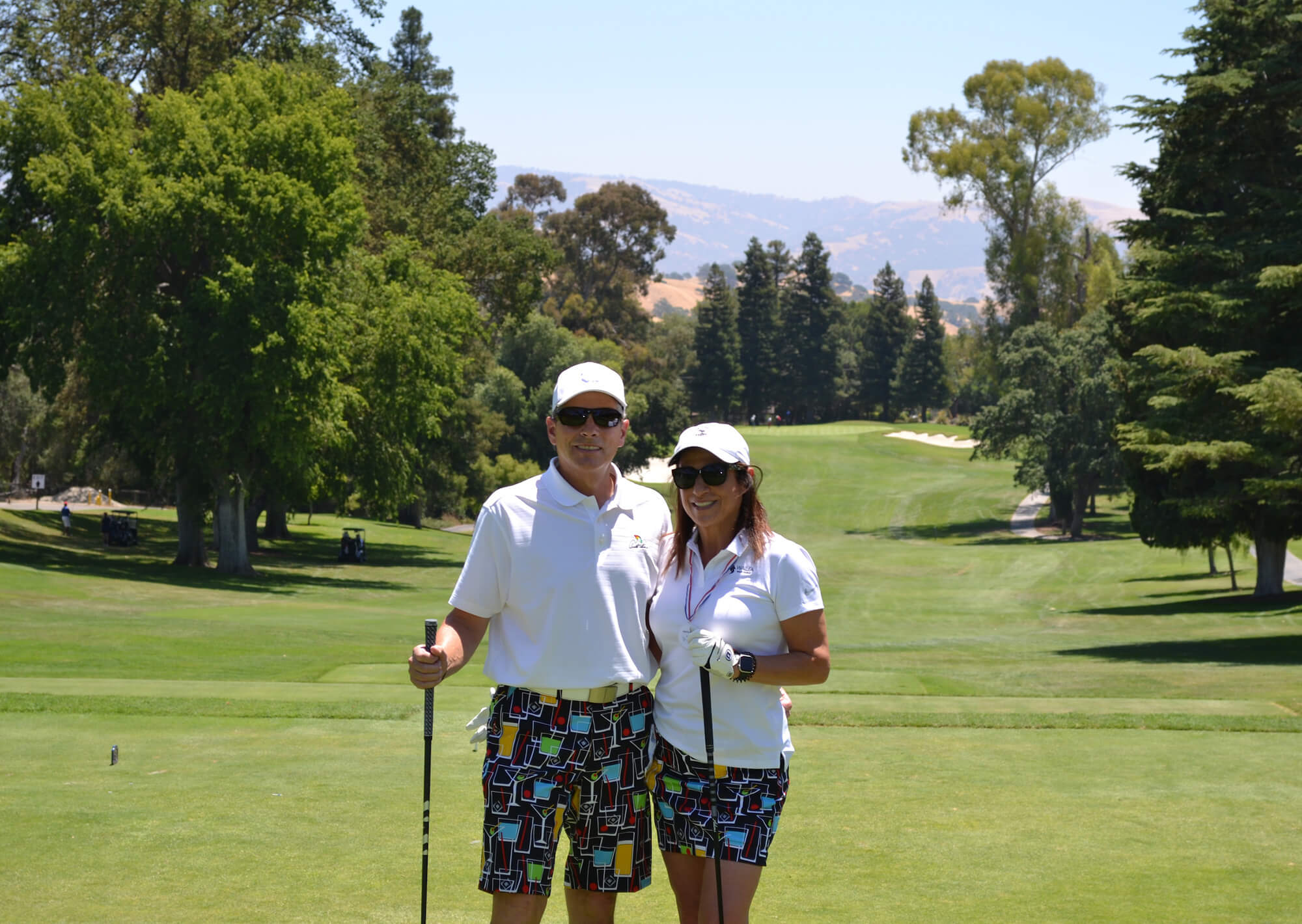 Golf Culture
A PGA-Certified Touch
Our Club Pros have developed a special talent for matching players with similar abilities (and personalities) to participate in various events and activities, including our signature Men's and Women's Invitationals.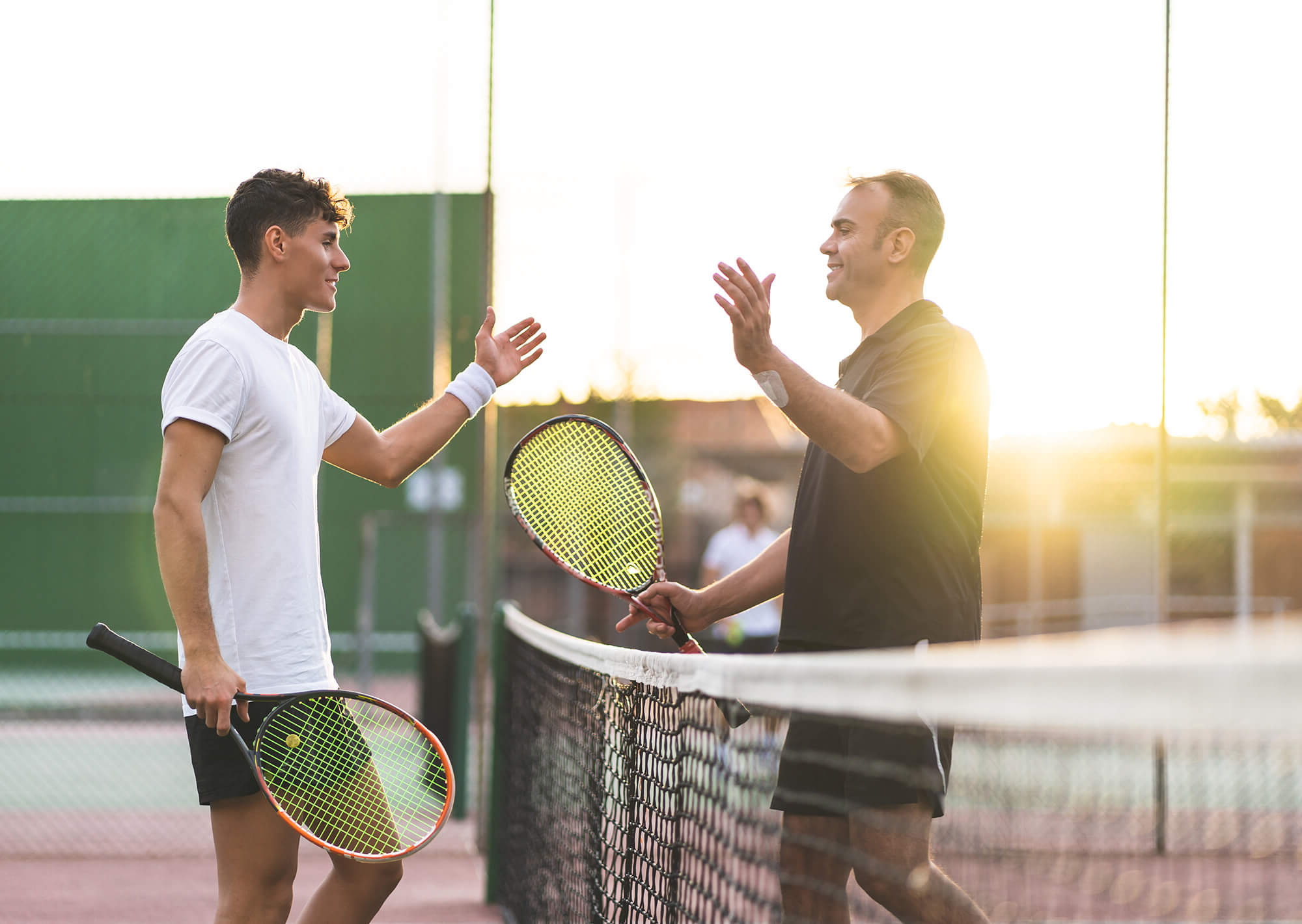 Junior Golf & Tennis
The Next Great One
Castlewood programs offer individual and group instruction, quality PGA leadership, competitive match and club play, and have produced stand-out athletes in both sports.