History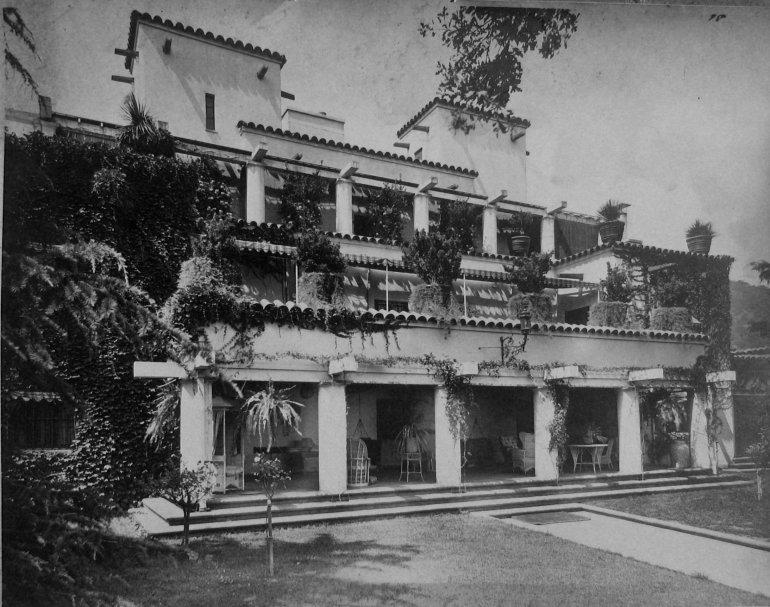 George and Phoebe Hearst, parents of the publishing magnate, William Randolph Hearst, purchased and built the Hacienda del Pozo de Verona, which overtime has become what we know today as Castlewood Country Club. Phoebe's Hacienda, designed by Julia Morgan, was her home and oasis from 1891 until 1919. Hosting parties and gatherings for 300+ guests was commonplace at "the house of hospitality." The Hearst's reputation of putting on a good party was definitely lived up in the 53-room mansion.
The estate, Hacienda del Pozo de Verona, was sold to a group of businessmen in 1924. They formed the first Castlewood Country Club and selected the name because it reflected the wooded hills and castle-like appearance of Phoebe's home.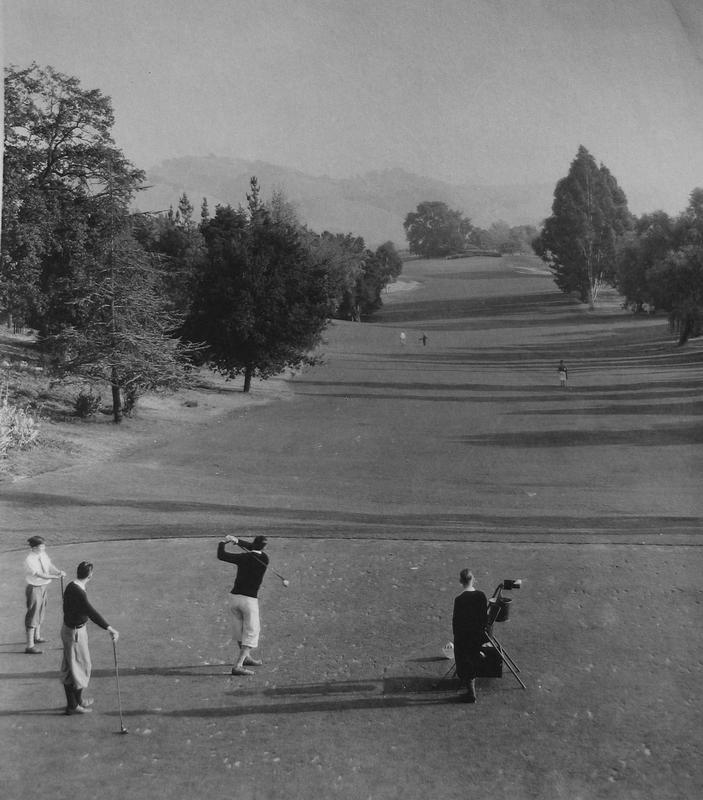 Today Castlewood Country Club is considered a hidden gem, an oasis, the perfect getaway for our Members, their families, and guests. Our Members come for sport, laughter, and friendship.